Careers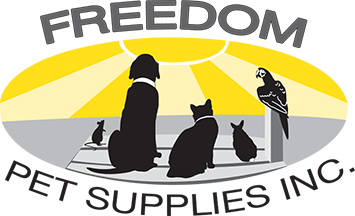 The Freedom Difference
Freedom Pet Supplies Inc. employees are the heart and soul of our business. Whether it is our sales representatives working with our customers, or our customer service desk taking the extra time to look after our customers. We know that by providing excellent customer service, and by working closely with our vendor partners, that we can achieve success together. FPS wants to provide the best possible experience in all aspects of our business.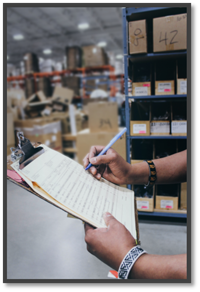 Interested In Joining the Freedom Warehouse Team?
We are currently seeking Warehouse Personnel - If you are interested in joining the Freedom Warehouse Team, please contact our Talent Advisor at Kelly Services:
Navi Boparai
(905) 361-2053 Direct
(905) 276-4611 Ext. 224
Visit Kelly Services Website!