THE BEGINNING
Freedom Pet Supplies Inc. (FPS) was founded by John and Kelly Ayres in September 2001. The company launched into the pet industry by attending the PIJAC National Tradeshow in Toronto. FPS was founded on the principal of being a strong sales and marketing company that excels at quality distribution. Our goal each and every day is to provide value in all aspects of our business, both to our customers, and our vendor partners. We are a proud extension of our vendor partner's sales team.
The Freedom Vision
Our company vision is to exceed our customers' expectations by delivering superior customer service and offering the best quality pet products within the industry.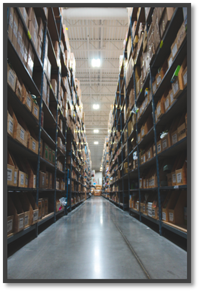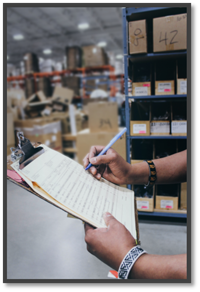 GROWING TOGETHER
Over the years, we have grown from 6 to 100+ employees and our focus and culture still remains the same today as it did when we first opened our doors. Every employee takes pride and ownership in their work, to the fullest extent. We encourage our team members to always strive for excellence and to bring forward any suggestions that may improve our operations. We achieve success by working hard together, by always raising the bar, as we are all in this together.
As FPS has grown, we continue to invest back into our business. We started in a 15,000 square foot warehouse and have grown to our current facility of 120,000 square foot space. We are continually looking for ways to improve our business, whether it be through the addition of more delivery trucks, working to become carbon neutral, or through the expansion of our freezer.
THE FREEDOM DIFFERENCE
FPS employees are the heart and soul of our business. Whether it is our sales representatives working with our customers, or our customer service desk taking the extra time to look after our customers. We know that by providing excellent customer service, and by working closely with our vendor partners, that we can achieve success together. FPS wants to provide the best possible experience in all aspects of our business.